Diseño de páginas web / aplicaciones
Mirai Skin
Una aplicación que comprueba tu protección solar personal y te ayuda a proteger y cuidar tu piel.
Muvo
Plataforma para estudiantes internacionales que se trasladan a Barcelona
Uw Zorgbemiddelaar
Diseño de un sitio web para una empresa intermediaria de salud
Wego2
Aplicación para estimular el uso del transporte público mediante la 'gamificación'.
Salland Storage
El diseño de la página web para el alquiler de los almacenes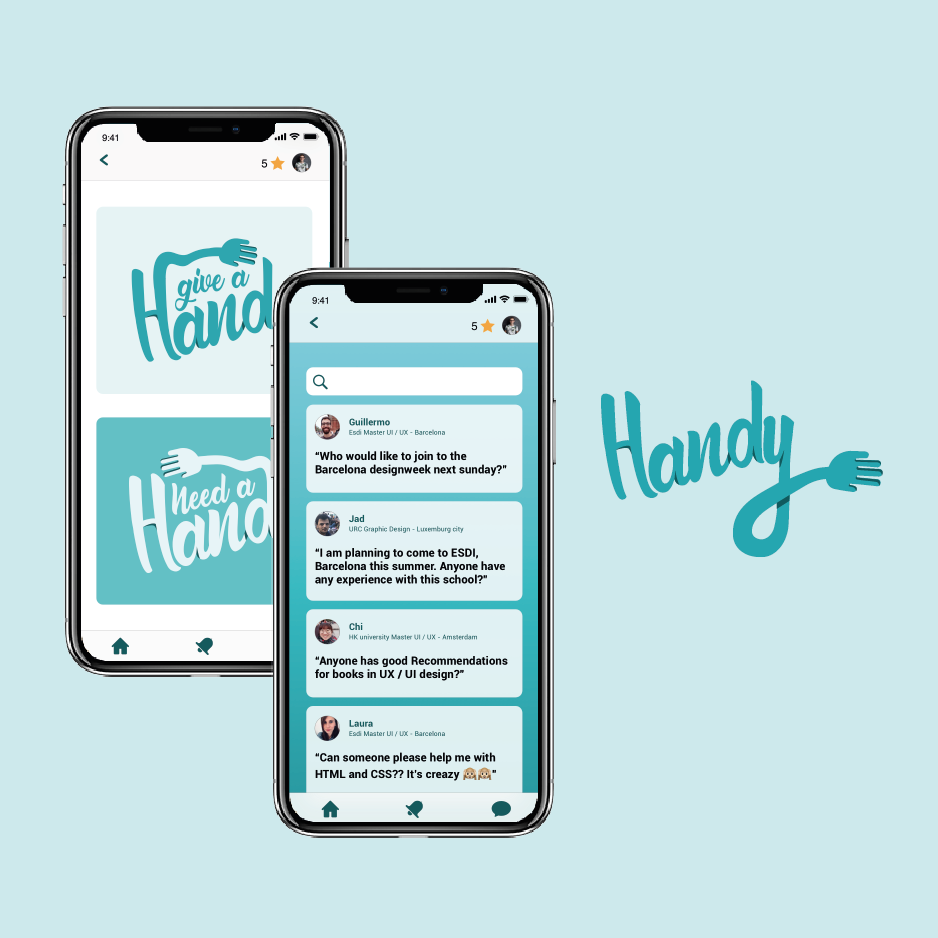 Handy
Diseño de una aplicación en la que los estudiantes del mismo campo de estudio pueden conectarse.
Universal Storage Containers (USC)
Diseño del sitio web y cambio de marca para el mercado europeo para un productor de contenedores de almacenamiento
Universal Storage Containers (USC)
Diseño de boletín mensual digital que contiene noticias del mercado del almacenamiento
Eerste Hulp Bij Eindexamen
Diseño del sitio web para la preparación del examen final del instituto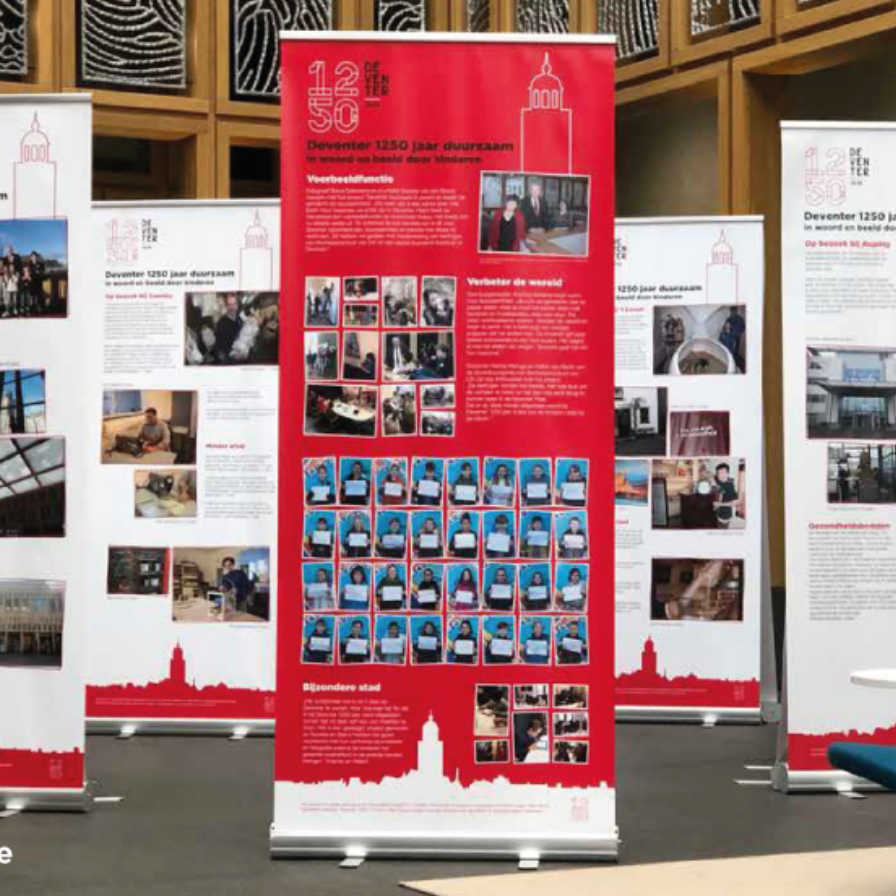 Deventer 1250
Diseño de la pancarta
Raalte
Bandera de la estrategia ambiental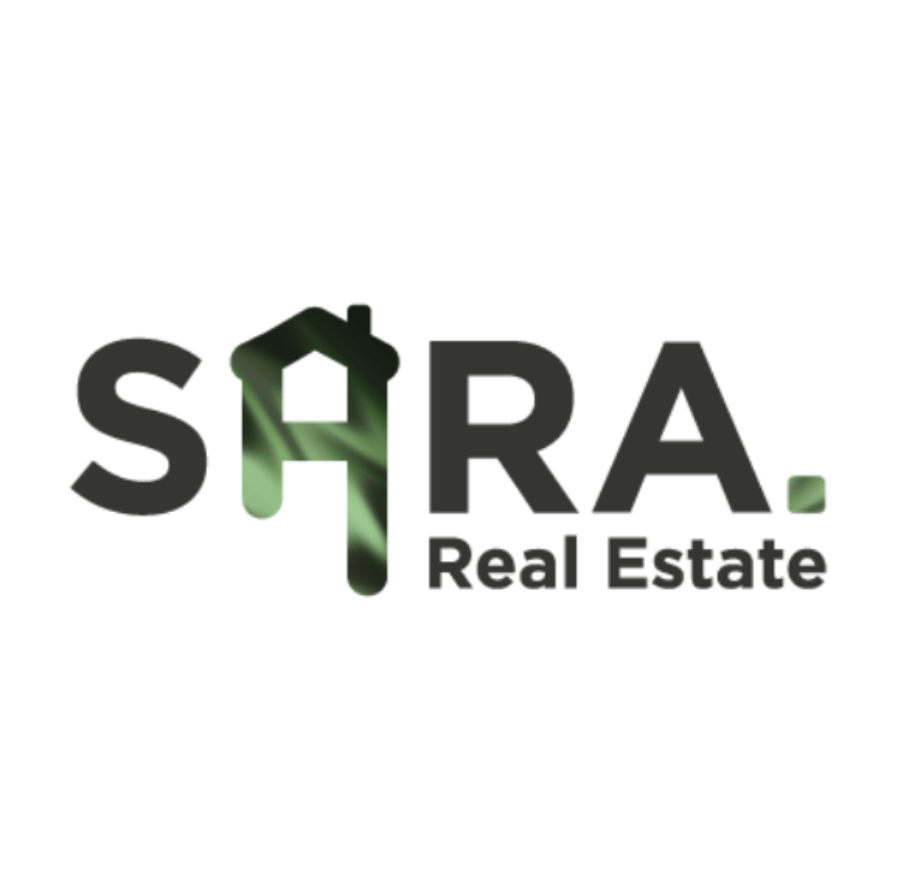 Sara Inmobiliaria
Diseño del logo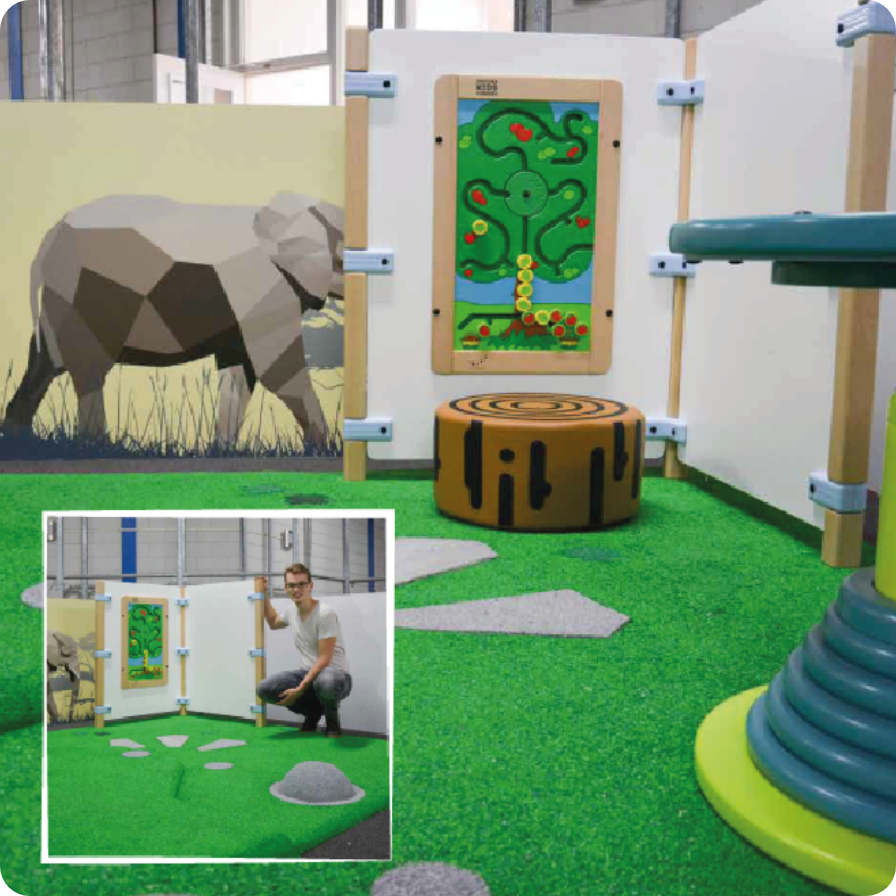 Plug and play
Sistema EPDM 'Plug and play'.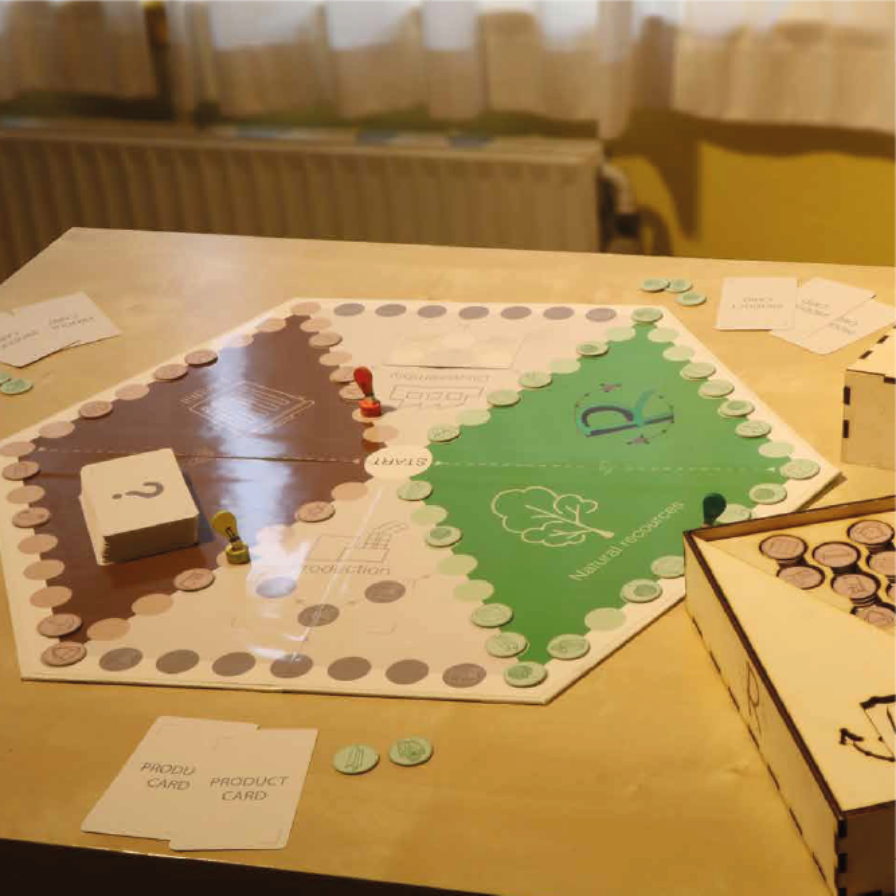 Reuse2produce
Serious game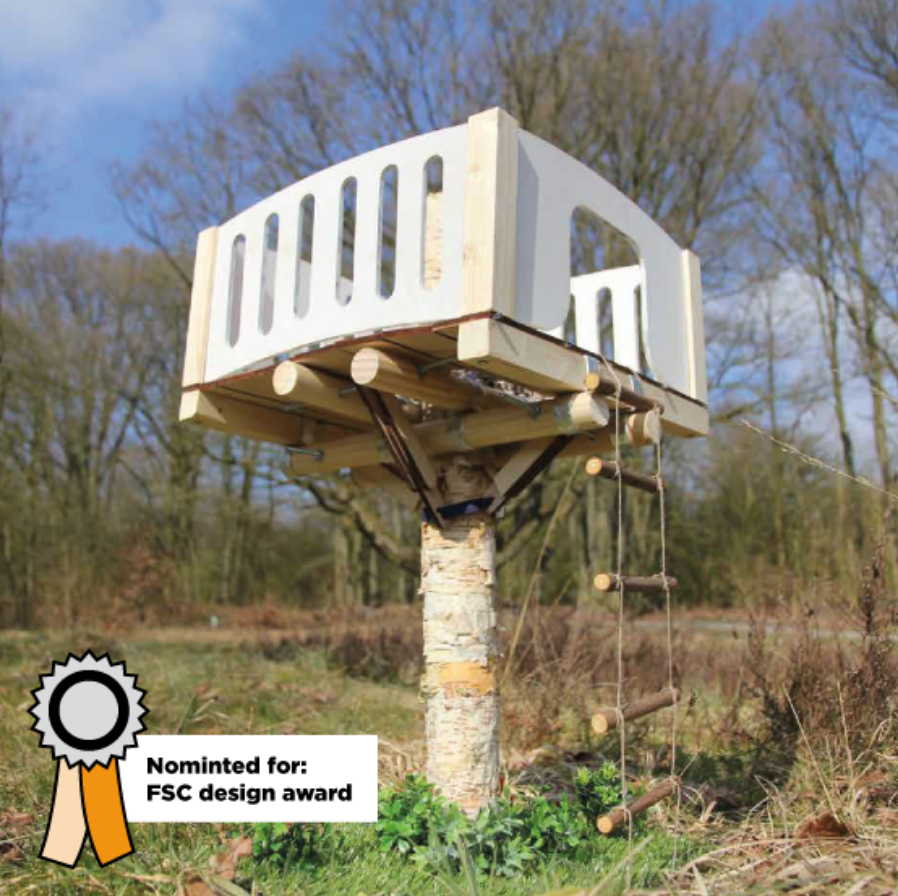 One2Tree
Kit de bricolaje para construir tu propia casa del árbol